Kappa Kappa Gamma 2018 Pilgrimage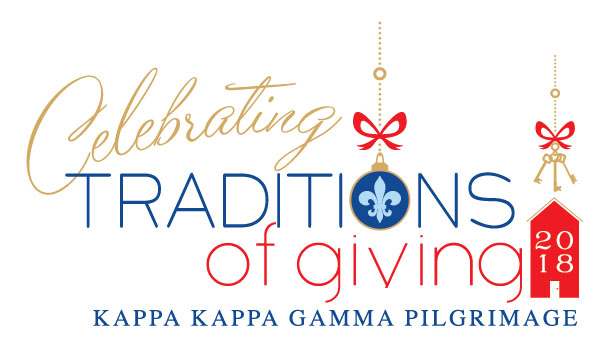 THANK YOU to everyone who contributed to the success of this year's Pilgrimage Home Tour as underwriters and volunteers. We are also truly grateful to our honorees, Isla and T.R. Reckling, and their Kappa daughters, daughter-in-law and six granddaughters for being shining examples of our theme, Traditions of Giving.

Save the date for Kappa Gives a Gift, where we award the grants to chosen agencies on April 17, 2019, at 5:30 p.m.