Message From the President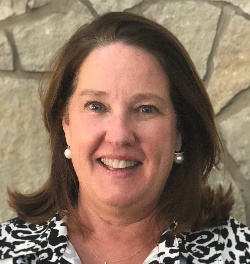 Welcome to the Houston Alumnae Association!

Please join us for a fun-filled and meaningful year. In addition to our general meetings and special interest groups, this year is our Holiday Luncheon. Join us as we make friends, volunteer, and enrich the lives of Kappas in the Houston area as well as making a profound impact on our community at large.

Please visit our calendar page for a list of activities and plan to attend at least one or two so you can make friends and make a difference in the lives of your sisters and our community at large.

I look forward to a great year and seeing each of you in the coming months!