Message From the President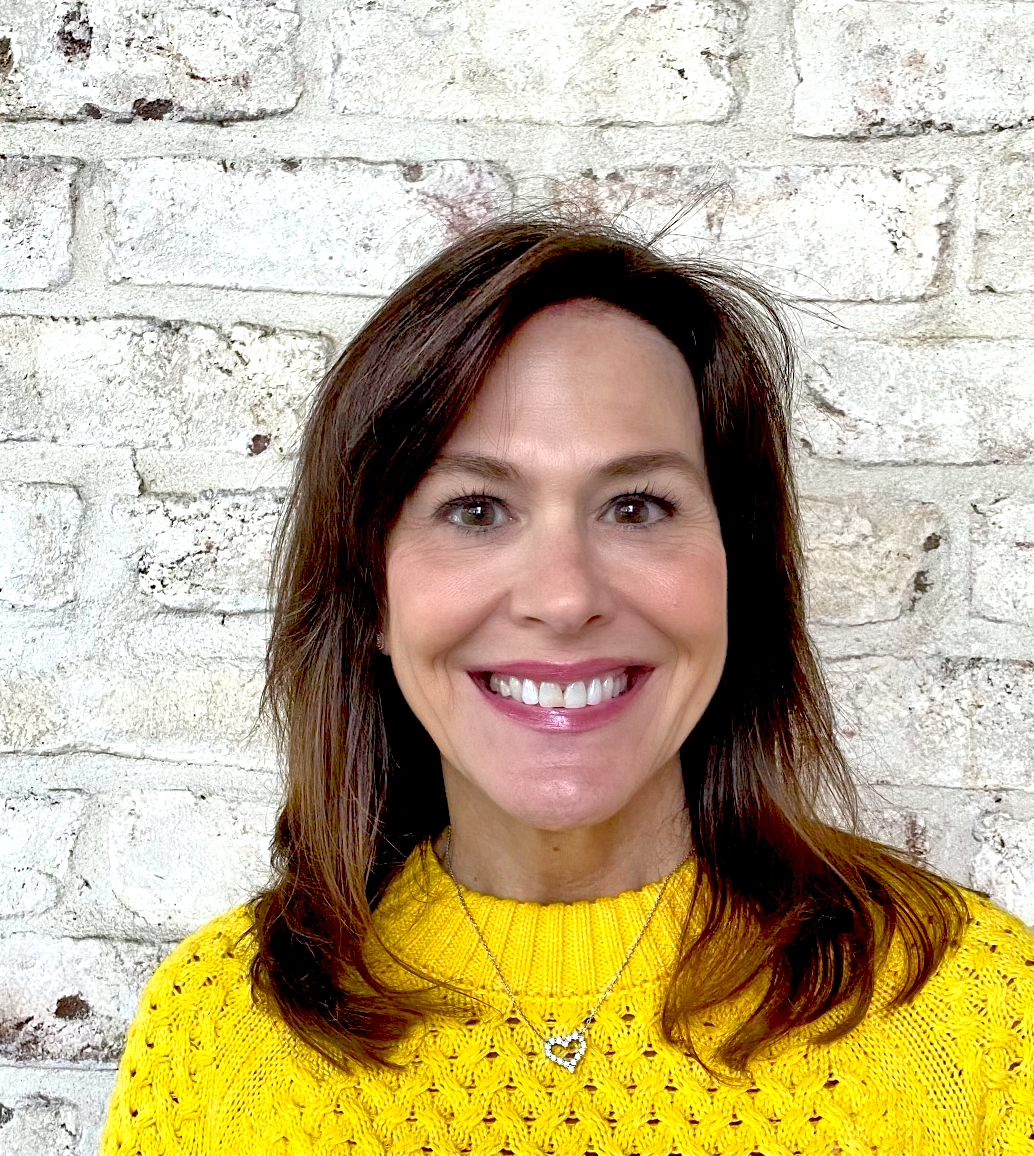 Welcome to the Houston Alumnae Association! I am honored to serve as your president this year and I am looking forward to seeing all of you at our exciting events we have planned.
If you need assistance getting information into our Keyblast updates, please email Mimi Gammill at mgammill@m3.com.
If you have Kappa photos from our events you would like to share, please email VP Communications Freyja Lauritsen at Freyja.lauritsen@me.com.
If you would like to tell us news about a Kappa—such as a wedding or birth, or just give another Kappa encouragement—please email Nancy Wilson at nlwilson@sbcglobal.net.
If you need to inform our Kappa members of a Kappa death, please email Corresponding Secretary Claudia Laswell at cnl930@aol.com.
Please do not hesitate to reach out to me with any questions or concerns.
Loyally,
Vickie McCarthy
Delta Iota, LSU
vbmccarthy@sbcglobal.net