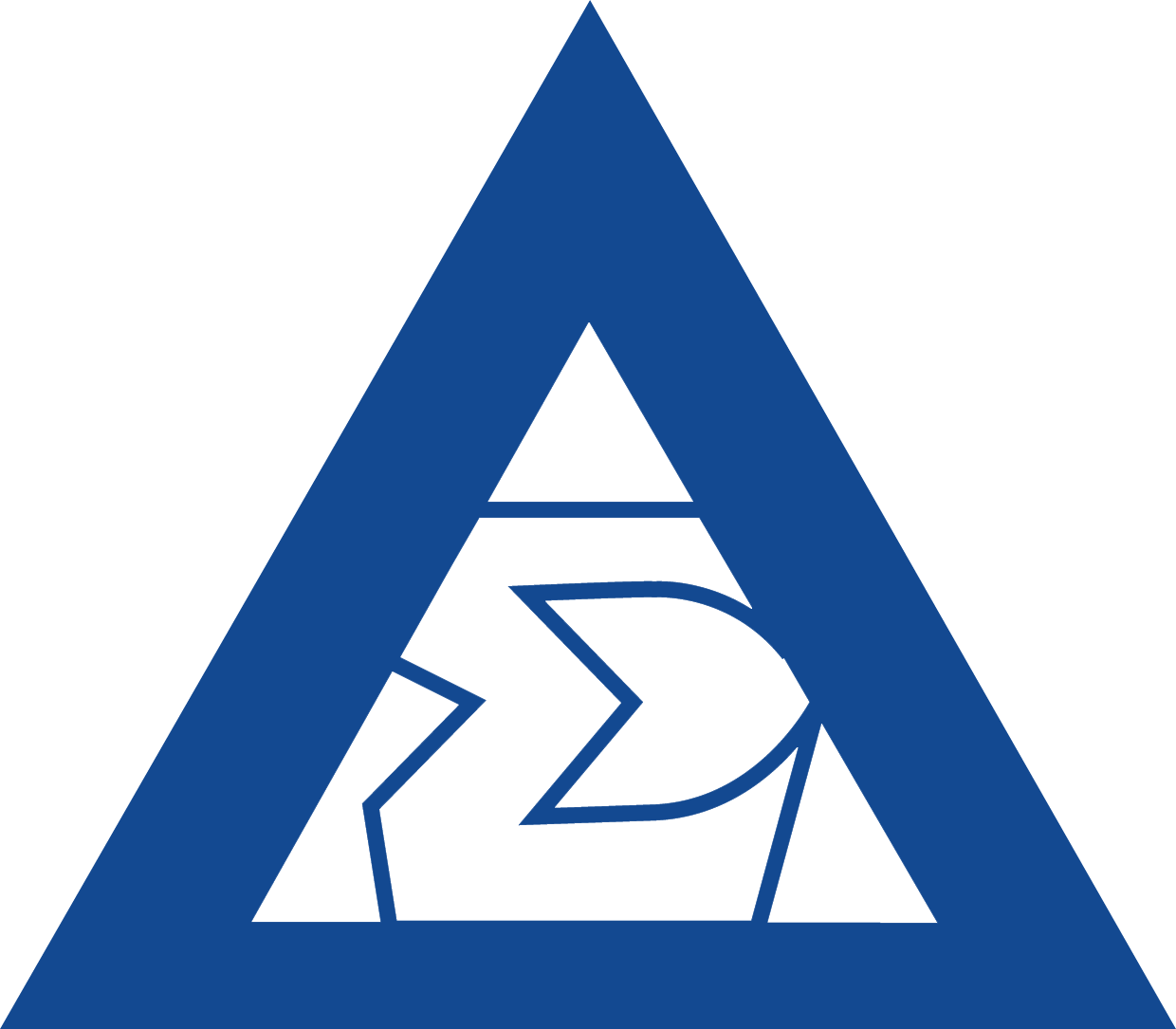 Recruitment Overview
Kappas will receive recruitment updates as members of the Houston Alumnae Association. If you are not a member, please
click here
to join.
References for Potential New Members will now be submitted exclusively online through the Fraternity at www.kappa.org/references. You must be logged in to submit a reference.
We hope the links below will answer all of your questions. If not, please contact the Houston Recruitment Committee chair at kkghouston@gmail.com.
---
Houston Recruitment Committee
The Kappa Kappa Gamma Houston Alumnae Association Recruitment Committee is comprised of chairmen who work with specific Kappa chapters in Texas, as well as other Kappa chapters at schools across the country. The committee supports the Kappa chapters by answering any questions active members may have about a Potential New Member (PNM) and generally supports and advocates for Houston PNMs. They also provide recruitment assistance and support to members of the Houston Alumnae Association. Any committee member can answer general questions regarding recruitment, but for school-specific questions, please contact the chairman for that school. The members of the Houston Recruitment Committee are listed in the link below. In the interest of privacy, specific contact information is in the members-only portion of our website. Please contact the Houston Recruitment Committee Chairman at kkghouston@gmail.com with any questions.

Click here to see a list of the Houston Recruitment Committee (members only; login required).
---
DATES AND EVENTS
December: The Kappa Mother's Club and the Houston Alumnae Association host a Holiday Tea honoring actives and new members. High School junior and senior legacies are invited to attend.

Mid-February: The Houston Alumnae Association hosts a Legacy Coffee for mothers, grandmothers, great-grandmothers, and sisters of high school seniors who are considering participation in recruitment.

Late-February: The Houston Panhellenic Association (HAPA) hosts a Recruitment Roundtable for parents and young women considering participating in recruitment. For more information, check the HAPA website at www.houston-panhellenic.org.

May: Submit all references through the Fraternity online at www.kappa.org/references and send resume and digital picture to the Houston Alumnae Association at kkghouston@gmail.com.

August: Fall Recruitment begins

January: Spring Recruitment